The items that you see on this page are proven winners for quality, style and customer satisfaction. The prices will fit any budget. Stop in Today at 1906 North Providence Road here in the heart of Columbia, MO or give us a call at 573-819-2416.

** Interest Free Financing Available. Local Reputable Company handles all our Financing!! ***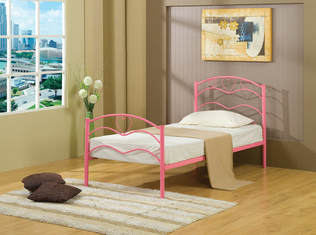 Little Princess Twin Bed $99


* All Mattresses for Beds are Sold Separately.

---