For the best deals on new Living Room Furniture in the Columbia area. Call/Text Brett Today at 573-819-2416.

*** Interest Free Financing Available. Local Reputable Company handles all our Financing!! ***

We have many of the items in stock today and others we can get shipped to us in about 2 weeks.



---
Sedona Living Room Group
Beautiful Bonded Leather
Deeper Discount Today!
Sofa and Loveseat Only $598

Sofa $350
Loveseat $299
Chair $229
3 Piece Set $850

---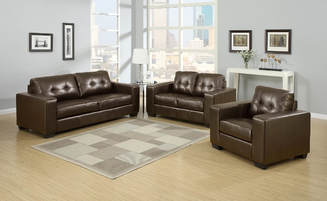 Sedona Living Room Group
Beautiful Bonded Leather
Deeper Discount Today!
Sofa and Loveseat Only $598
​Sofa $350
Loveseat $299
Chair $229
​3 Piece Set $850
---
Sedona Living Room Group
Beautiful Bonded Leather
Deeper Discount Today!
Sofa and Loveseat Only $598
Sofa $350
Loveseat $299
Chair $229
​3 Piece Set $850
---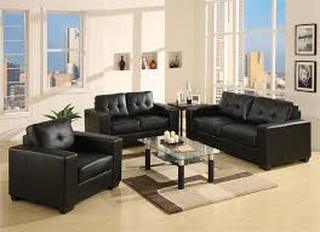 Sedona Living Room Group
Beautiful Bonded Leather
Very Functional and Solid

Sofa $350
Loveseat $299
Chair $229
3 Piece Set $850
​Ottoman $119

---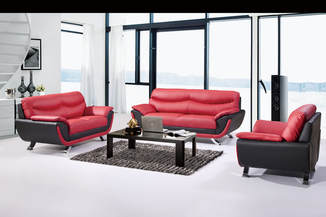 Eclipse Living Room Group

​
Sofa $399 Now $377
Loveseat $299
Chair $199
​Table $119
4 Piece Set $999
---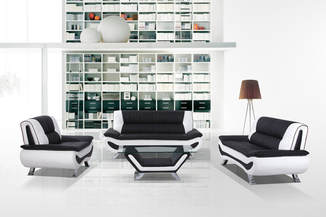 Saturn Living Room Group

​
Sofa $399 Now $377
Loveseat $299
Chair $199
Table $119
​
​4 Piece Set $999
---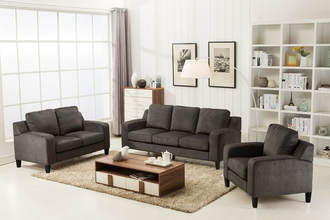 Cavalier Living Room Group

"Fastest Seller"

​Sofa $350 Now $344
Loveseat $299 Now $289
Chair $229 Now $219
3 Piece Set $850

---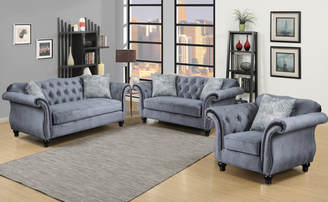 Victoria Living Room Group
Sofa $599
Loveseat $550
Chair $399
3 Piece Set $1,498
​
---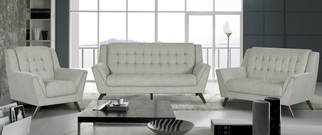 Mirage Grey
Sofa $450
Loveseat $399
Chair $299
3 Piece Set $1,098
---

Mirage Black

​
Sofa $450
Loveseat $399
Chair $299
3 Piece Set $1,098
---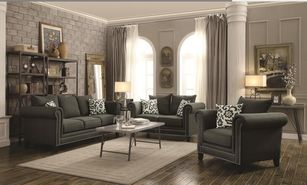 Dante Living Room Group
Sofa $450
Loveseat $399
Chair $279
3 Piece Set $1,050
​
---
Sheridan Grey
Sofa $499
Loveseat $399
Chair $250
3 Piece Set $1,098
---
Sheridan Brown
Sofa $499
Loveseat $399
Chair $250
3 Piece Set $1,098
​
---
Townsend Sectional Brown

"Hot Item"

Sectional $599
Ottoman $99

---
Townsend Sectional Grey

"Hot Item"

Sectional $599
Ottoman $99

---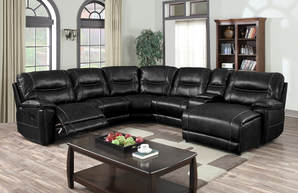 Wrangler Sectional

Sectional $1,599

---
Hudson Ivory Living Room Group


Sofa $499
Loveseat $399
Chair $250
3 Piece Set $1,098
​
---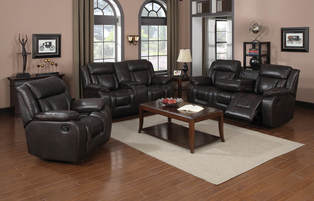 Hudson Brown Living Room Group

Sofa $699
Loveseat $650
Chair $350
3 Piece Set $1,650



---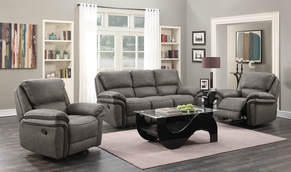 Lariat Grey Living Room Group

Sofa $699
Loveseat $650
Chair $350
3 Piece Set $1,650

---